Wired and wireless networks. They all have their place.
Planing for a reliable, high performance network begins with wiring. Yep, wiring. You can simply setup wireless beacons or repeaters, and they work but if given the opportunity installing CAT6 or better wiring is ideal. Choosing wifi access point ( APs ) locations is where it starts, steering clear of potential interference and when required have power available near by.
Luxul offers solutions for every project.
Sometimes it's wired and sometimes its wireless, often it's a little of both. High performance switches offer configurations for various systems, including HDMI over IP remote access via DDNS and IP camera system access.
Eero makes brilliant wireless solutions.
We can meet the needs of most our clients with a simple Eero system. With a basestation and available beacons repeating your wifi you will have total coverage while maintaining high speed connections.
Lutron lighting control might be the best thing to add to your home or business
Lutron offers several solutions for the home or business. Many of these solutions can be wireless, wired or both. The Radio Ra2 for example can be part a planed light control system while offering future expandability for all areas of your home.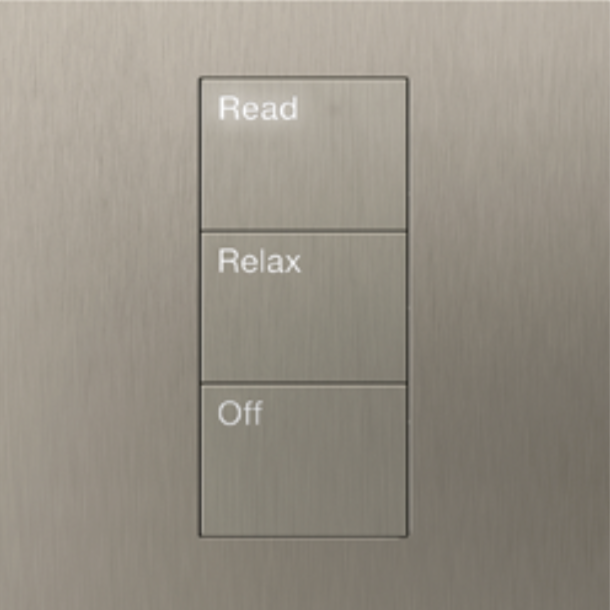 Lutron keypads make it very easy to get the light you need.
Simple preprogrammed lighting scenes can be called up with a simple one-button action. New from Lutron is the Palladiom for the QS home system. The most stunning keypad you can buy. Beautiful and simple to use., This keypad style can be ordered in many configurations to suite any need.
Lutron Caseta is the best deal on lighting control today.
Lutron Caseta is reelable, attractive and offers a level of connivence that will change how you feel about technology. Easily setup timer events for scything,exterior lighting that switches ON/OFF with sunset and sunrise. With the astronomical clock your exterior lights will never be left on through the day.